" We Are The Voice of The Forgotten in Canada "
The Kurdish Canadian Society is a nonprofit organization that began as a support effort for the the displaced Kurds and Yezidis worldwide. Many families,especially women and children have suffered in refugee camps and need our support to rebuild a safe life in Canada. Through this journey we found many more people in our community required the same empathy and compassion. Then began our journey in supporting all the communities which require it such as Aboriginal and First Nations and people with Disabilities.
Our mission is to alleviate poverty by providing food, shelter, medication,  and education to those who are suffering in the world.
KCS promotes unity, diversity and inclusion with the right to practice all religions, beliefs and cultural practices. We believe everyone has a right to their own culture and religious background and want to keep traditions alive by sharing our prayers or learning yours.
With our services, we are able to teach art, music and participate in local multicultural events to inspire and grow our community.
How We Help Our Community
KCSociety offers a variety of services that help and support individuals of any ethnicity, ethnic minorities and people of colour. Popular services like Food Security and trauma counselling are offered weekly and are FREE of charge to people who are in genuine need. Read more for registrations info and perquisites. 
The Kurdish Canadian Society is now providing FREE Food Boxes with essential supplies to families and individuals who cannot afford to buy food due to financial hardships.
Trauma-informed counselling helps you identify traumatic experiences and remorse, come to terms with the feelings and emotions these events may have caused you. Learn how to feel more confident, focused, and empowered.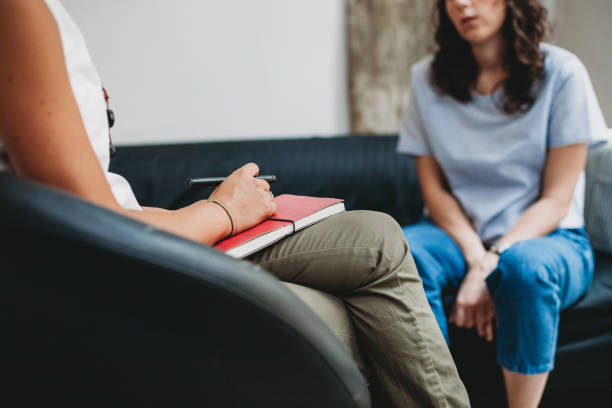 At KCSociety, we promote a range of available services for the all peoples in Canada including Yezidis, Kurds, refugees, the Aboriginal community, those with disabilities and the anyone else in need.
Our services focus on expanding and maintaining traditions and supporting individuals with employment seeking, community integration, trauma support, food services and many others. Most services are FREE of charge, so Contact us to Sign Up today.
 This initiative is to protect individuals against discrimination, and maltreatment caused by religion, race or gender. KCS offers food, shelter, financial support and other related services.
KCS provides free counselling service to all ages who suffered from personal trauma. We specialize in supporting refugees and new comers in Canada.
KCS provides its clients with career action plan, educational tools, training, mentoring, coaching and assist with job placement. 
The Kurdish Canadian Society is now providing FREE Food Boxes with essential supplies to families and individuals who cannot afford to buy food due to financial hardships.
Online Kurdish Language Education
 This initiative is to maintain the Kurdish culture alive by training the new generations and educating them in their mother tongue. 
Immigrating to Canada can be stressful, especially if you or your family moved in as refugees. Get accustomed to Canada's traditions, values and laws with our program.
A legacy gift is a gift with lasting meaning
What is a Legacy Gift? And how it can help a family near you.
A legacy gift is a planned future financial consideration to a charity, given through a will or other form of designation. It's a decision that each person makes in their own financial planning process to provide future support to the causes that mean the most to them. For more information, download our brochure.
Help a refugee family in your community with a small donation, food or essential supplies. Families need your support more than ever, as Covid-19, has put a strain on supplies and financial support everywhere.
Would you be willing to help by giving a donation? Every penny will help a family in need.
Be a positive difference in your community. Now more than ever, your help is needed to make a change.